Soon, I promise, I will do another blog post! Can't think of anything to say at the moment but it will come, I'm sure.
I've been busy playing with
Etsy
. It's fun!
I've also been making lists again. Lists of lists, of lists......
One of the items on one of the lists is "do a blog post". But you know what I'm like with lists!
Here's photo of my latest listing, just for the hell of it.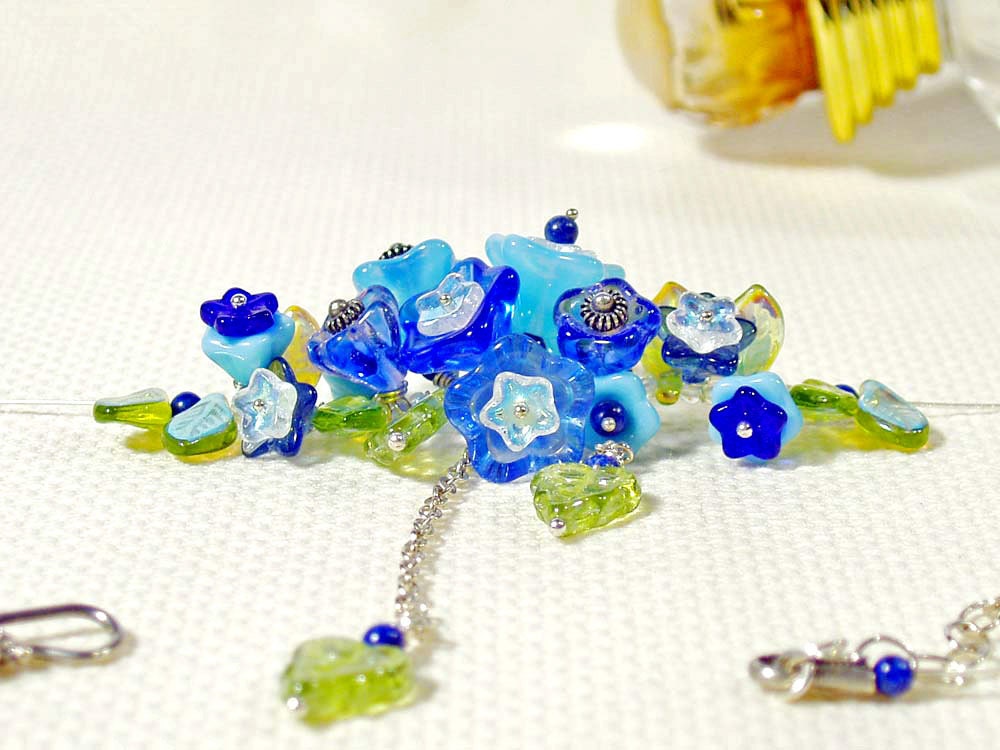 Honestly, I will do another one soon and it might even make sense!